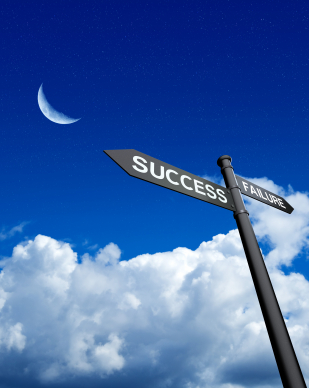 Welcome To My Blog!!!
The place to get and share information about achieving personal and professional success.
This is one of the best times in history to be in business…opportunities are everywhere…you just need to be open and ready to see them when they are right in front of you. HOW to do that?? Keep checking in for tips, methods, approaches and how to apply proven principles from experts, real life experiences and to share yours!
I just returned from the FocalPoint Coaching Annual Conference in Phoenix. 60 of our top coaches from around the globe were present to share ideas and approaches to ramping up Success-increasing productivity and profitability, achieving goals-Generating More Sales.
18 Disciplines of Selling were presented by our top coach and 2 time recipient of the Brian Tracy Award for Sales Excellence .
Here are the TOP 5: (stay tuned for more on future posts)
1. Be PROUD of whatever role you are in and act like it. Perception is reality.  CONFIDENCE SELLS!!
2. Act like a WINNER. People gravitate to those they perceive as winners. Success is an attitude.
3. Expect SUCCESSS and Never, Never, Never give up. Success requires persistence.
4. Be PASSIONATE about what you do and show it. People feel passion and they pay for passion.
5. Get ORGANIZED. If you live in clutter your mind is cluttered.
It was an inspiring week….What inspires YOU??
I welcome your comments, questions and requests for information. Tune in for upcoming events, articles of interest and lots more…..
To your success!